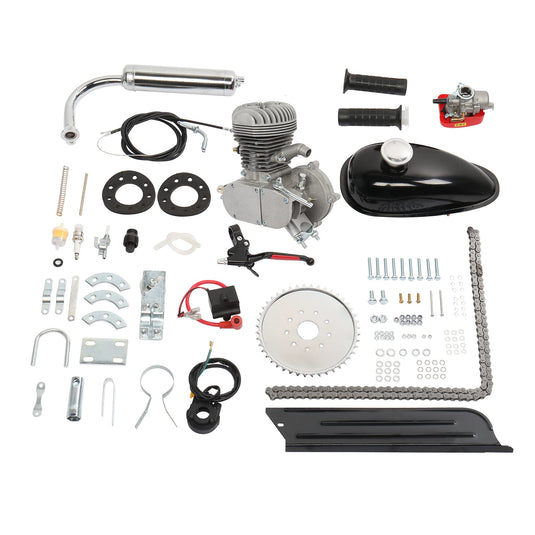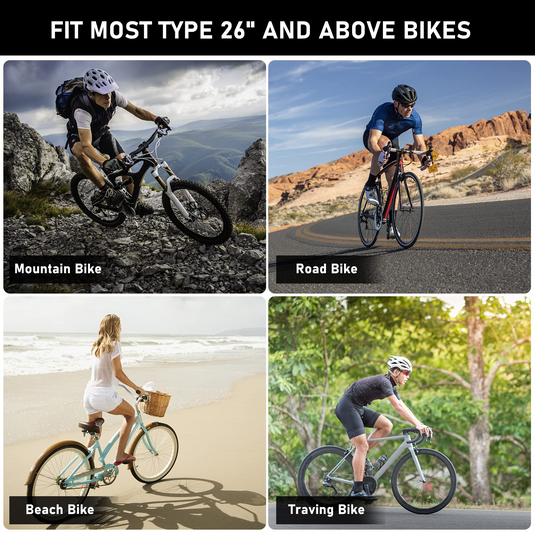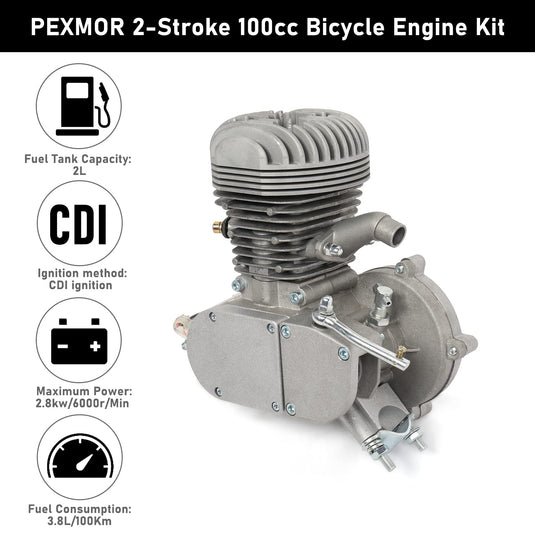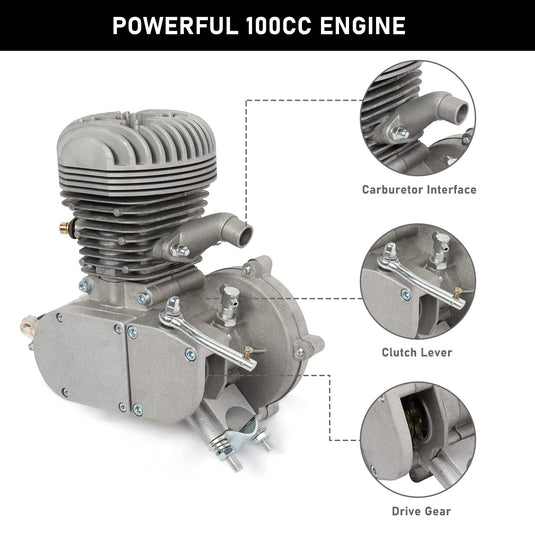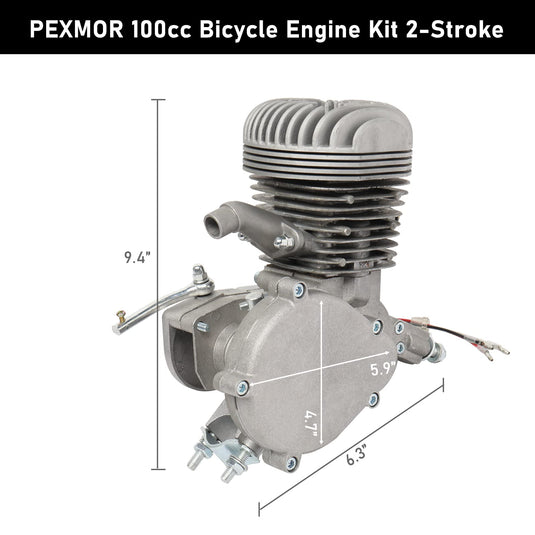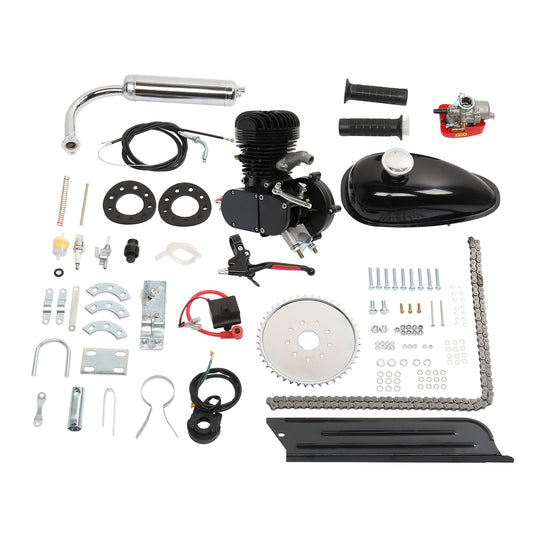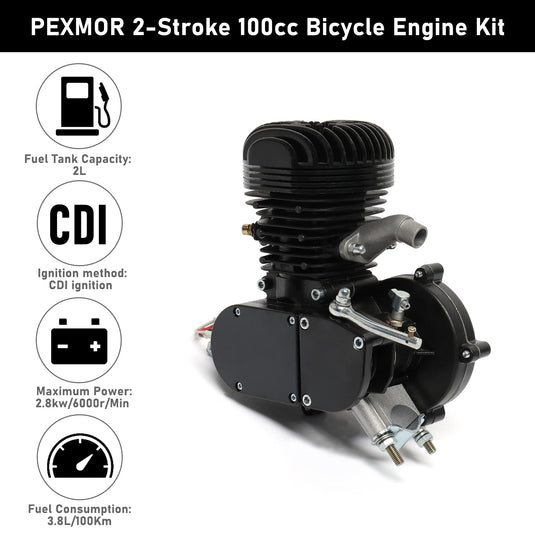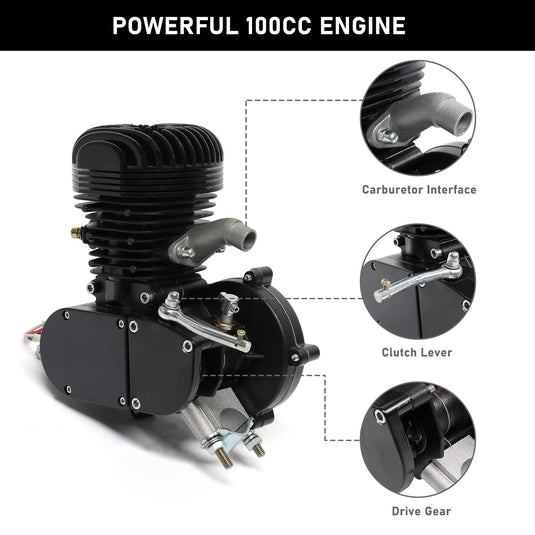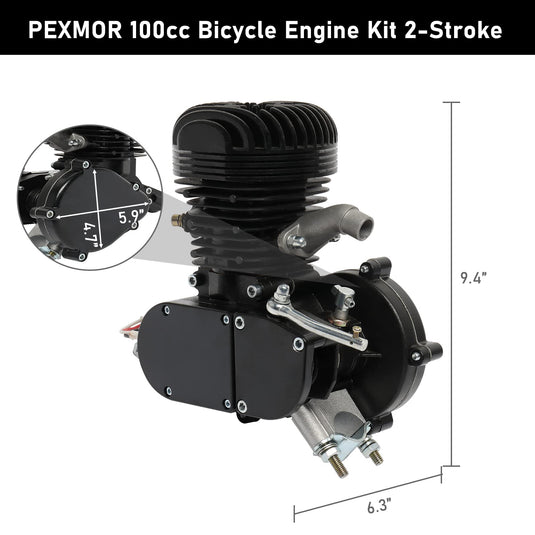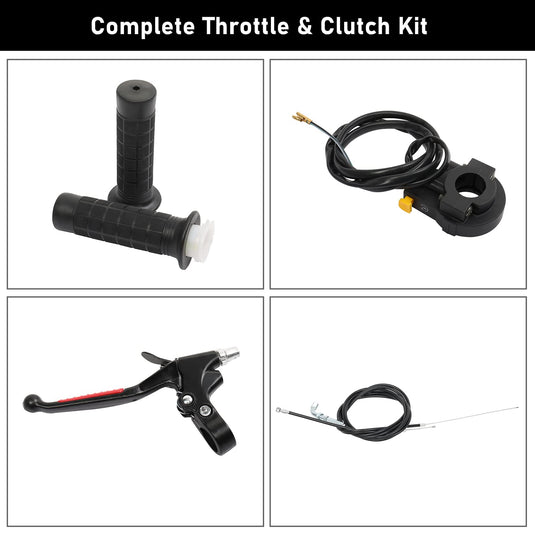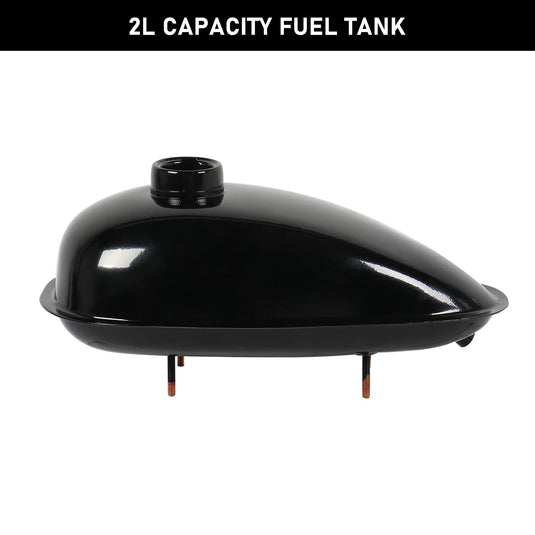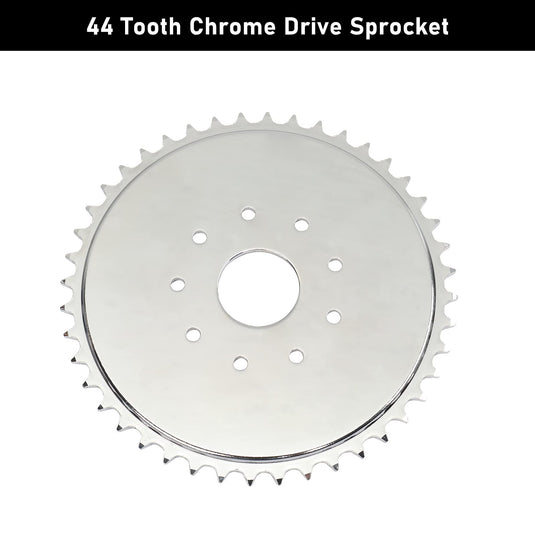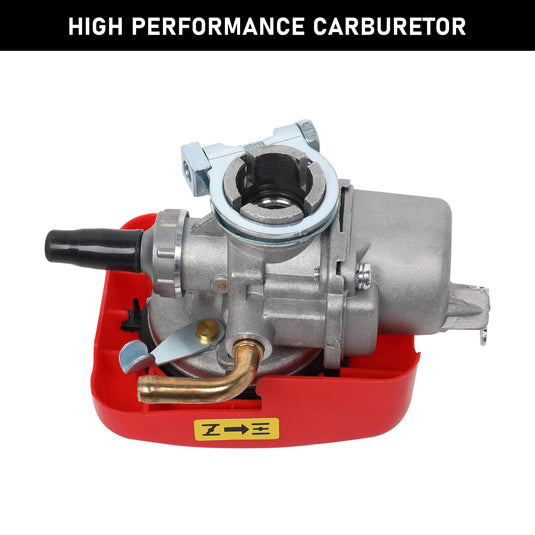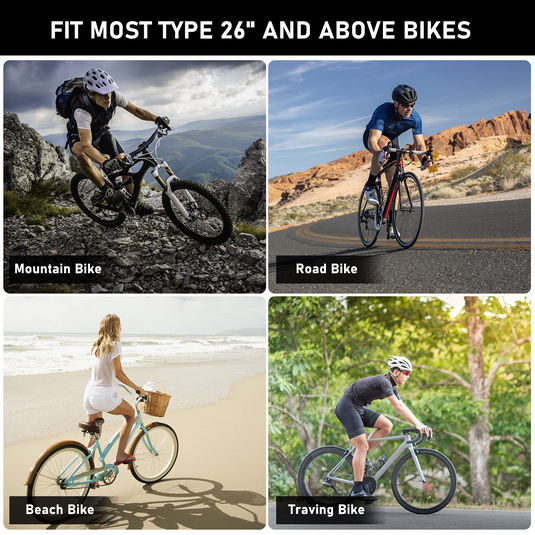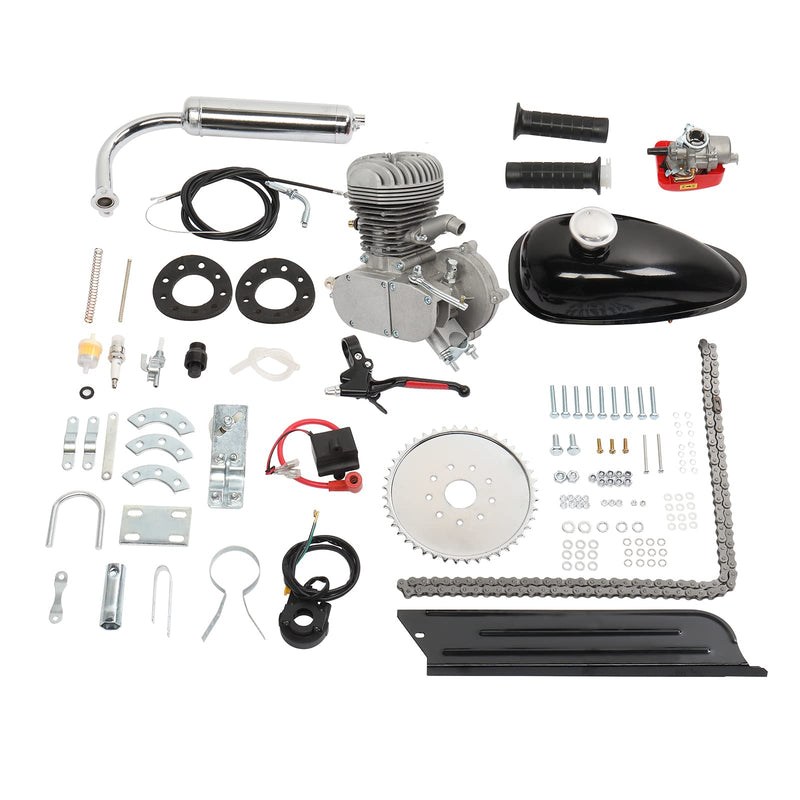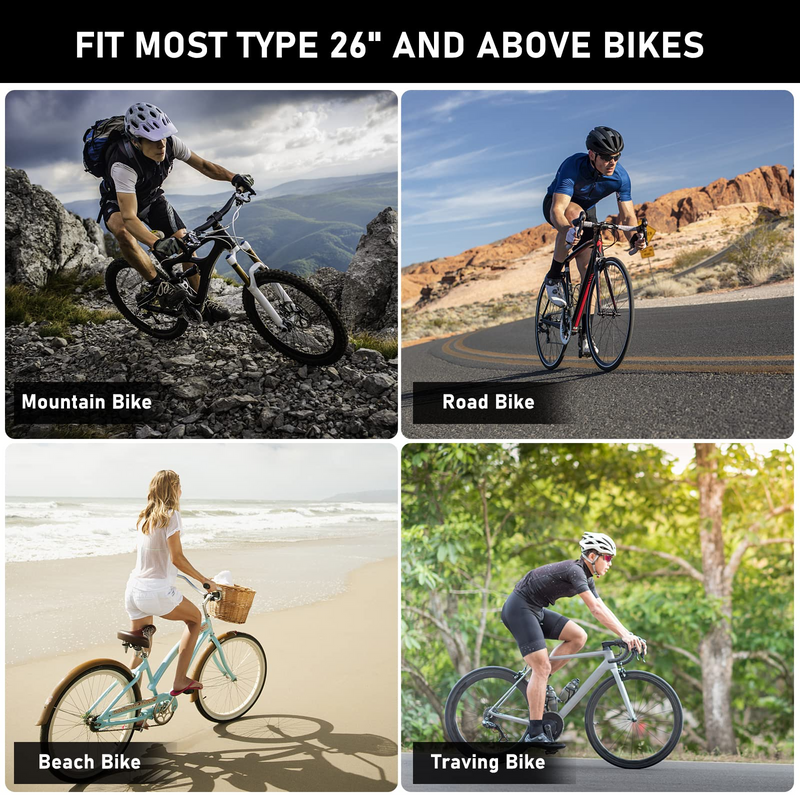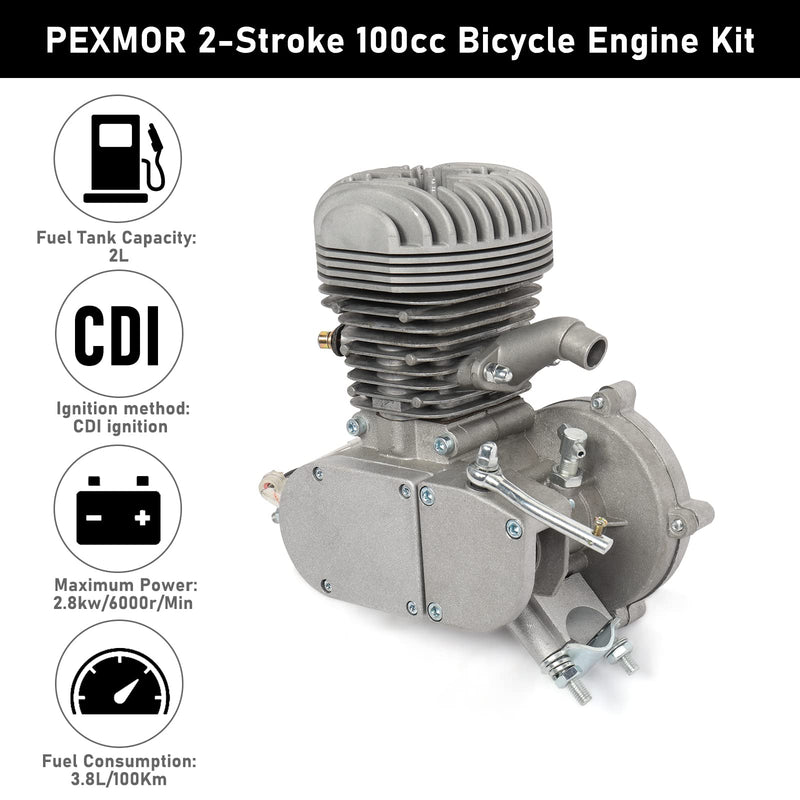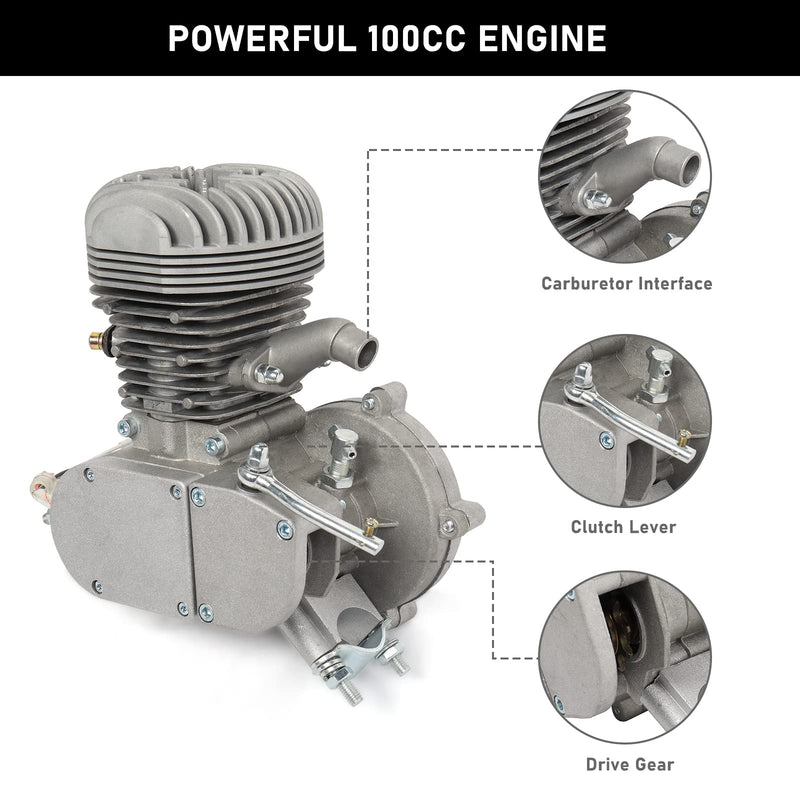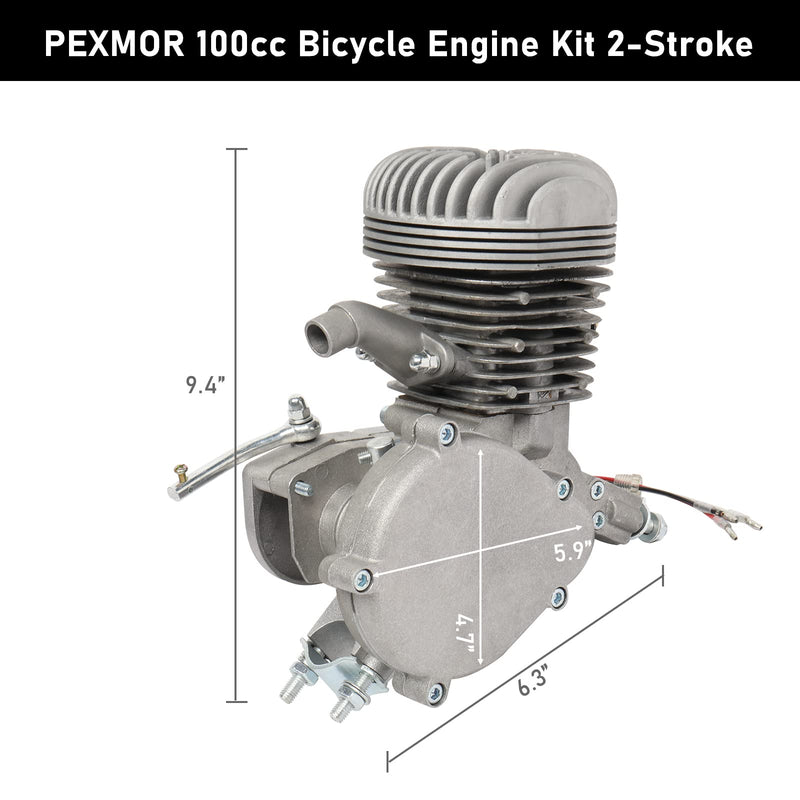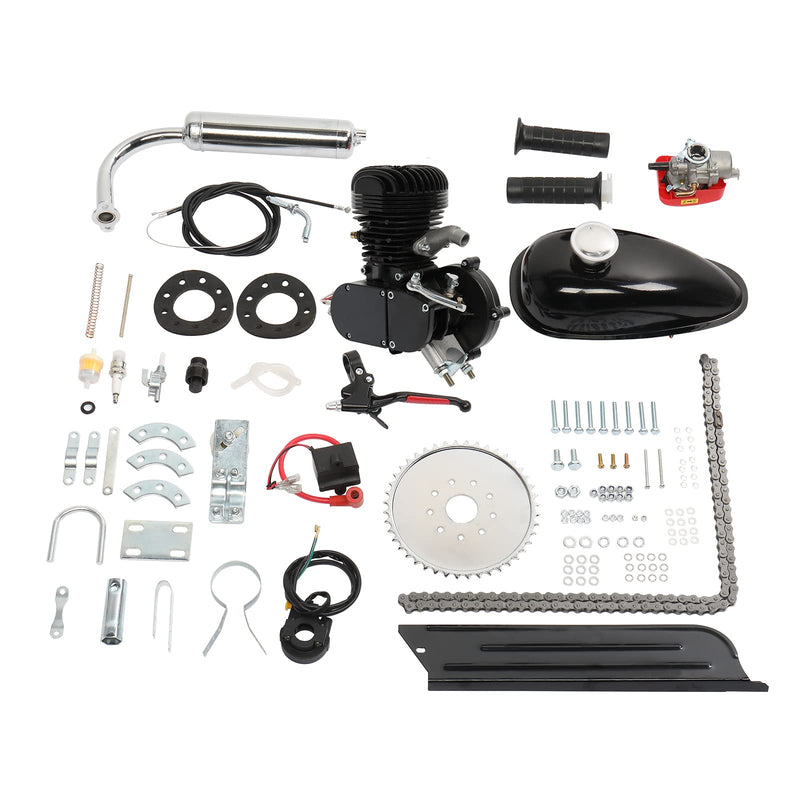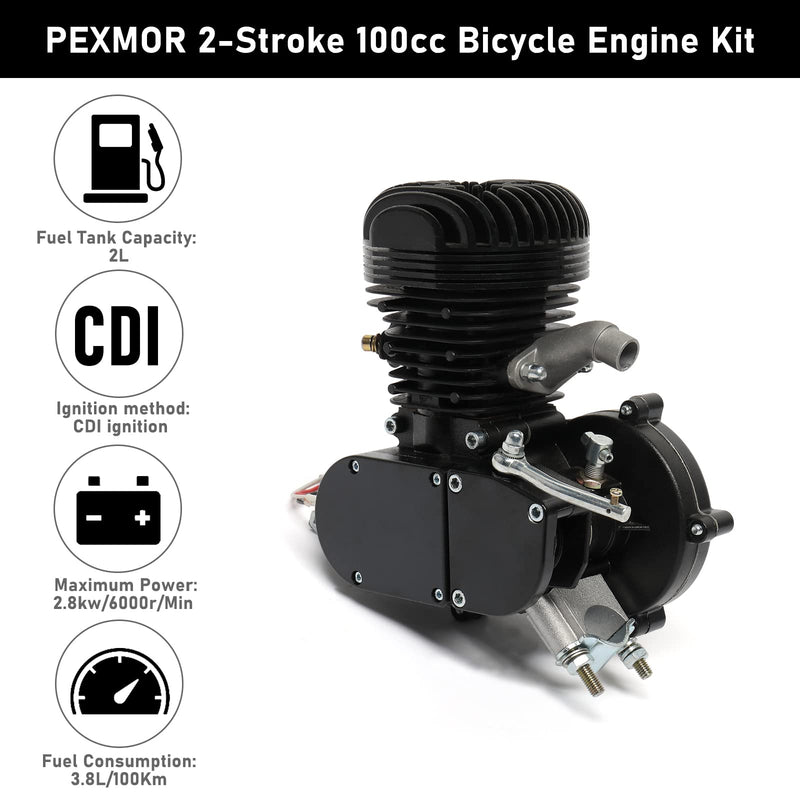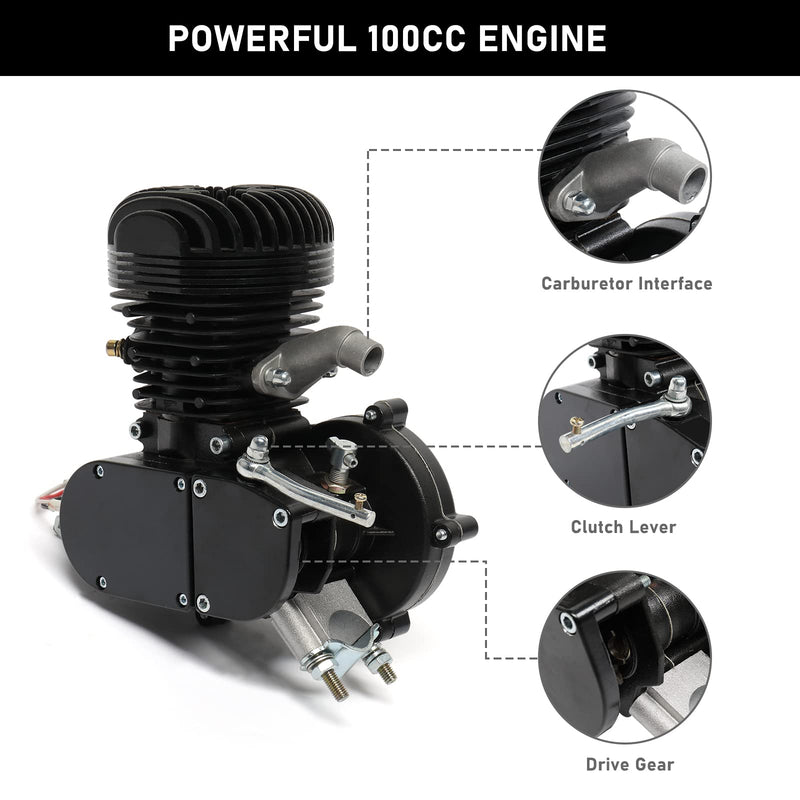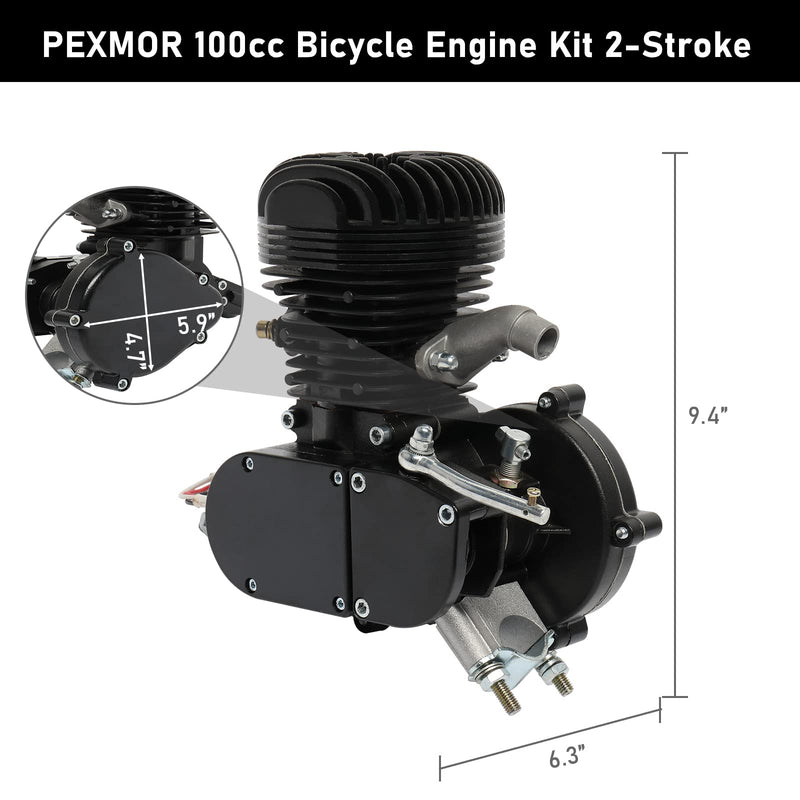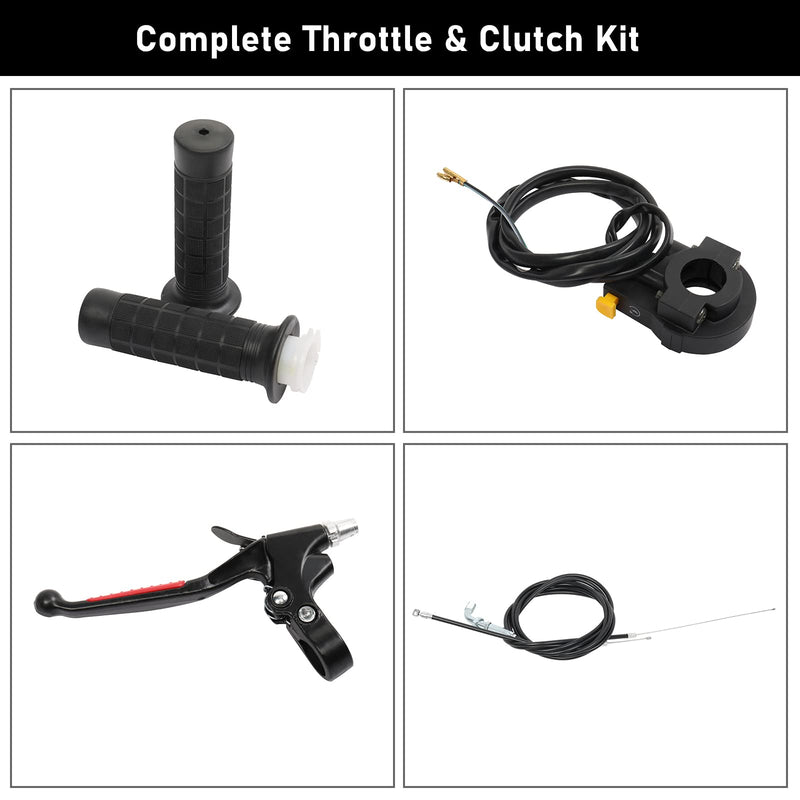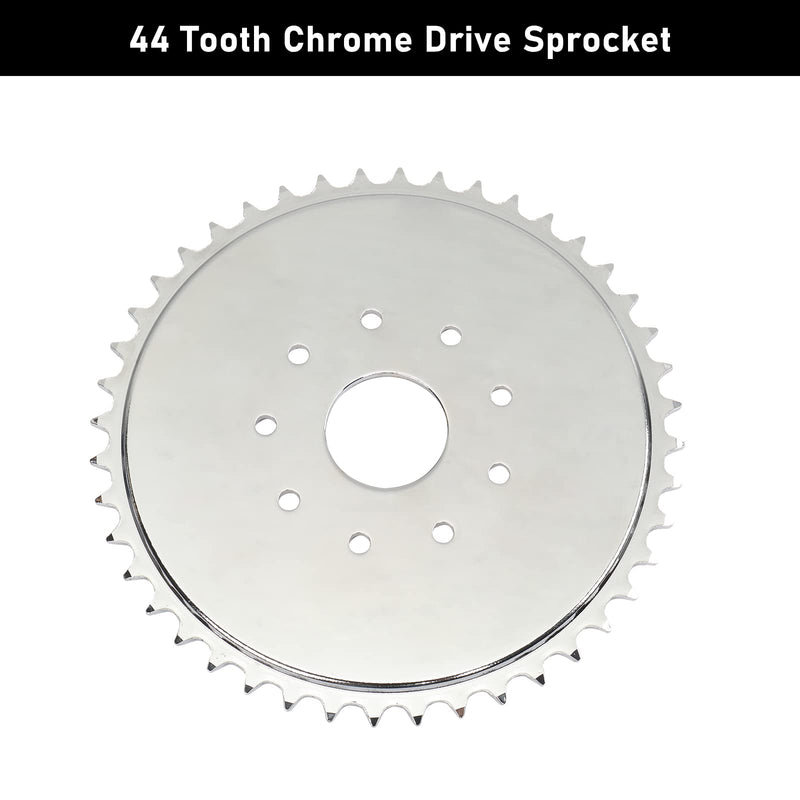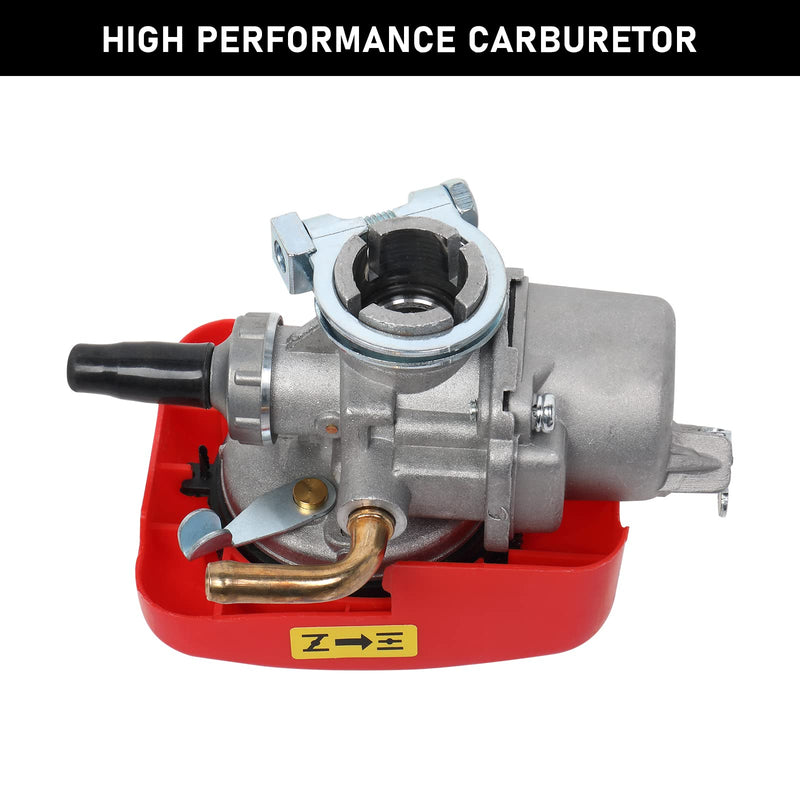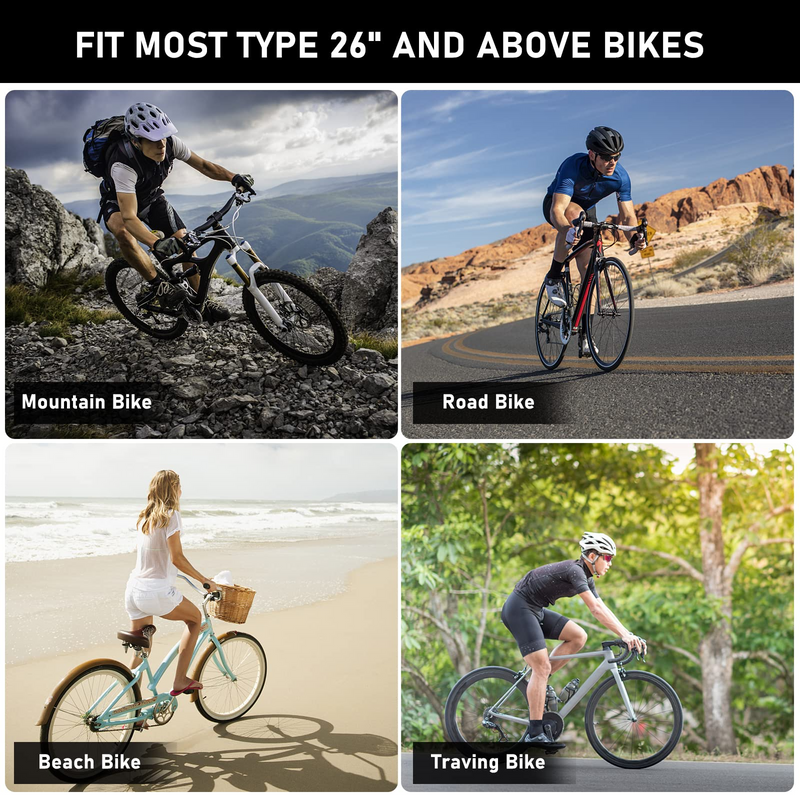 Introduction:
This 100cc big cylinder head cooled 2.8kw 6000r/Min top speed 50km/h bike conversion is used to upgrade a normal bike to an electric bike. After the conversion, you can ride faster and farther and then enjoy your outdoor trips. The speed can reach 50km/h, which is the fastest but safe speed you can get. Of course, if you want to ride with your feet, just stop your gas engine and use your bike's original equipment.
Features:
1. A complete engine kit for converting your bike
2. Heavy duty metal engine body for added durability
3. Super fuel-efficient
4. Maximum safe speed is 50km/h
5. Comes with all needed hardware for easy installation
Specification:
1. Fuel Tank Capacity: 2L
2. Ignition method: CDI ignition
3. Maximum Power: 2.8kw/6000r/Min
4. Compression Ratio: 6:01
5. Overall Gear Ratio: 16.4:1
6. Start Mode: Foot Inertia Start
7. Fuel Consumption: 3.8L/100Km
8. Clutch Type: Friction Disc Clutch, Left Operation With Automatic Positioning
9. Maximum Speed: 50km/h
10. Maximum Load Capacity: 462.97lbs / 210Kg
11. Weight: 23.15lbs / 10.5kg
12. Color: Black/Silver
What You Get:
1 x Bicycle Motor Kit
1 x Mannual
Simply perfect!
Super durable, never had a problem
Excellent Customer Support
A product I can't put down
Amazing innovative technology
Feature-rich and easy to use
provided satisfactory results
Exhilarating shopping experience
Well-designed, stylish and unique
Bring convenience and comfort to life