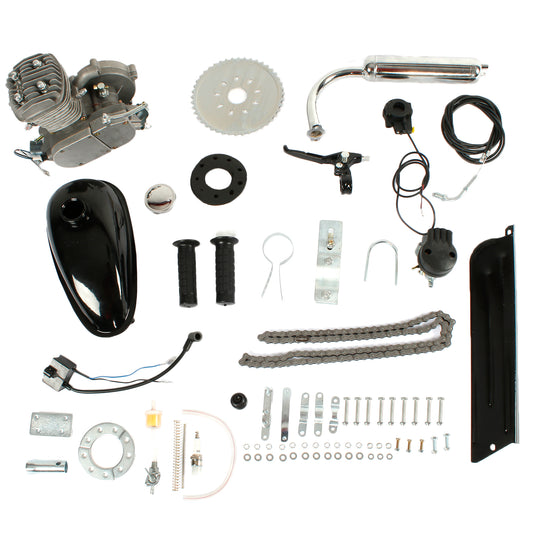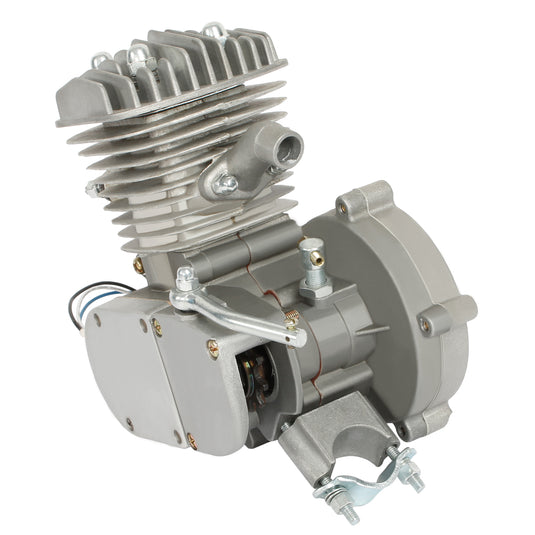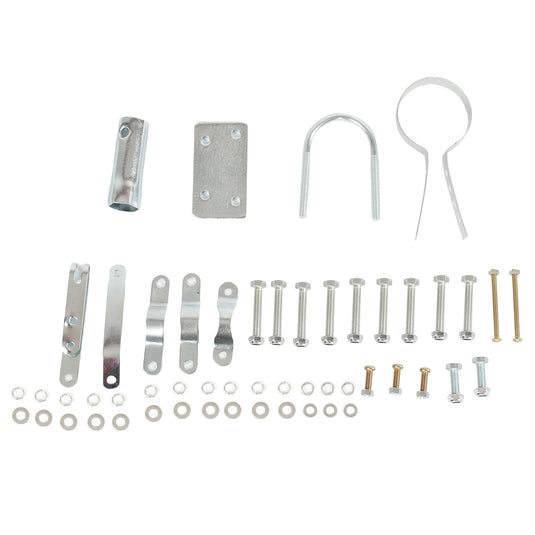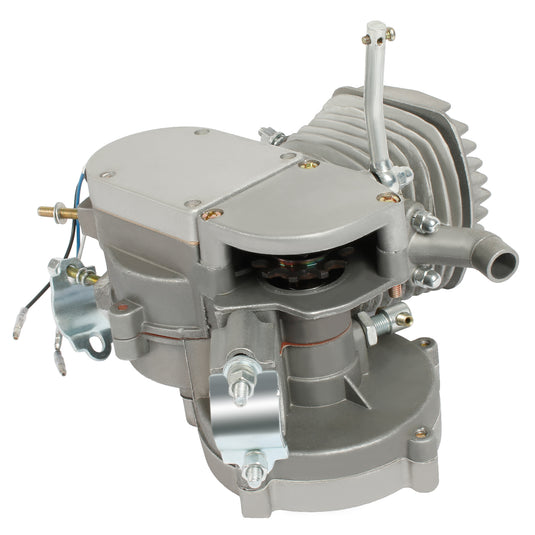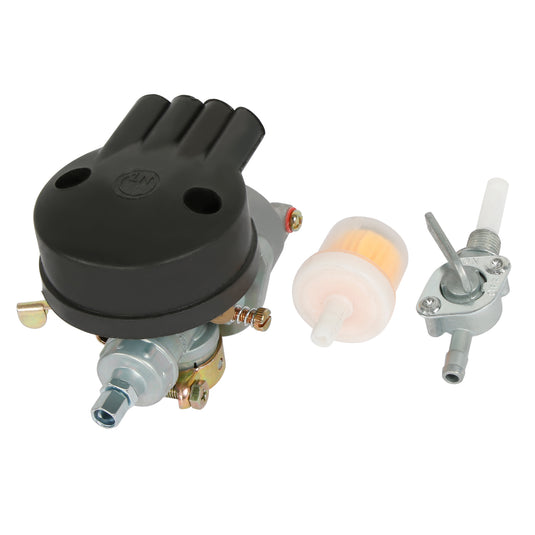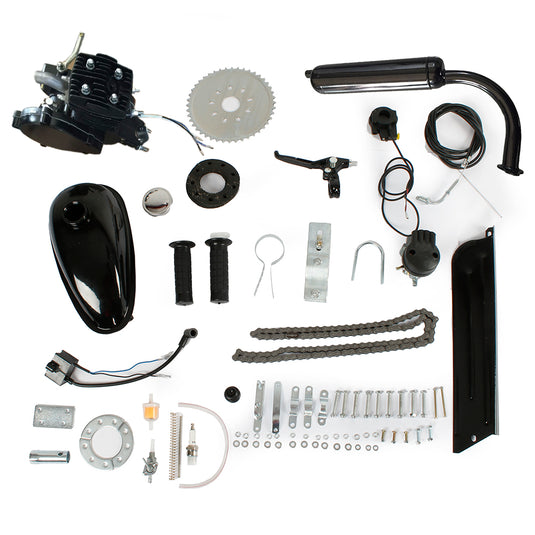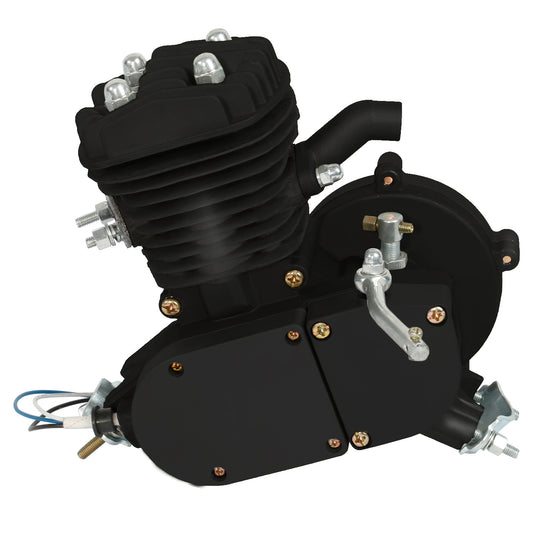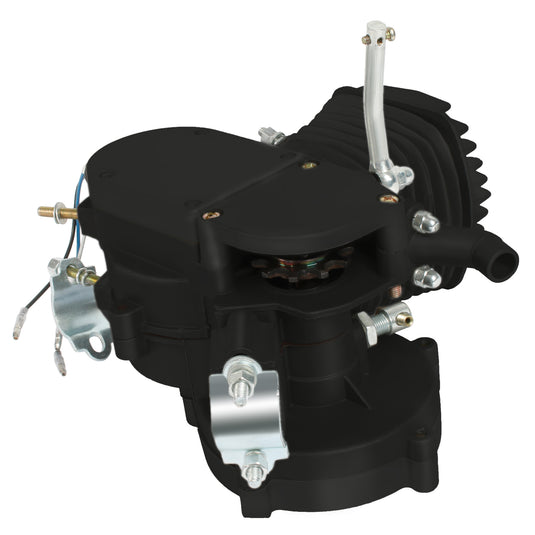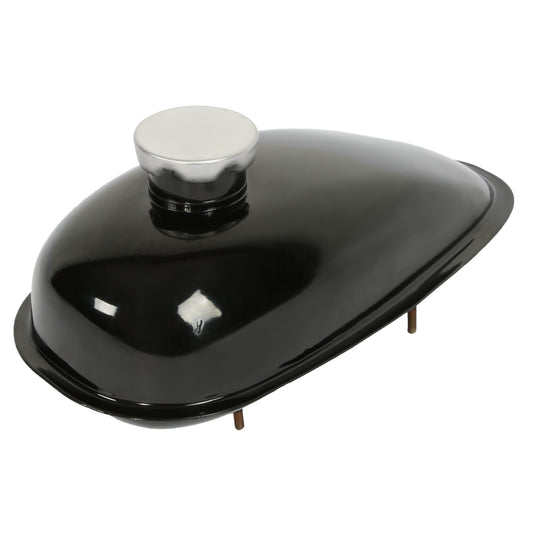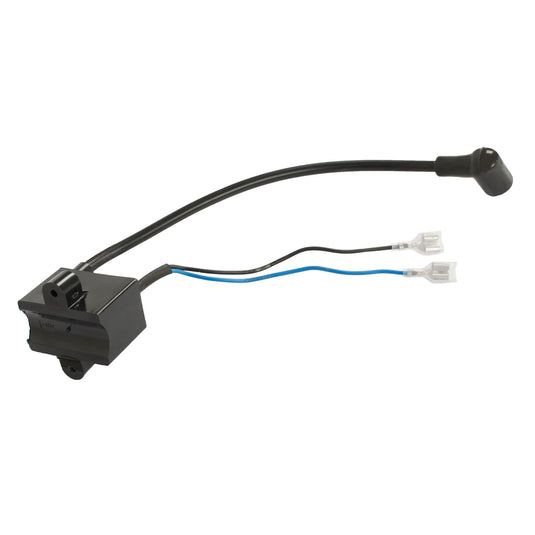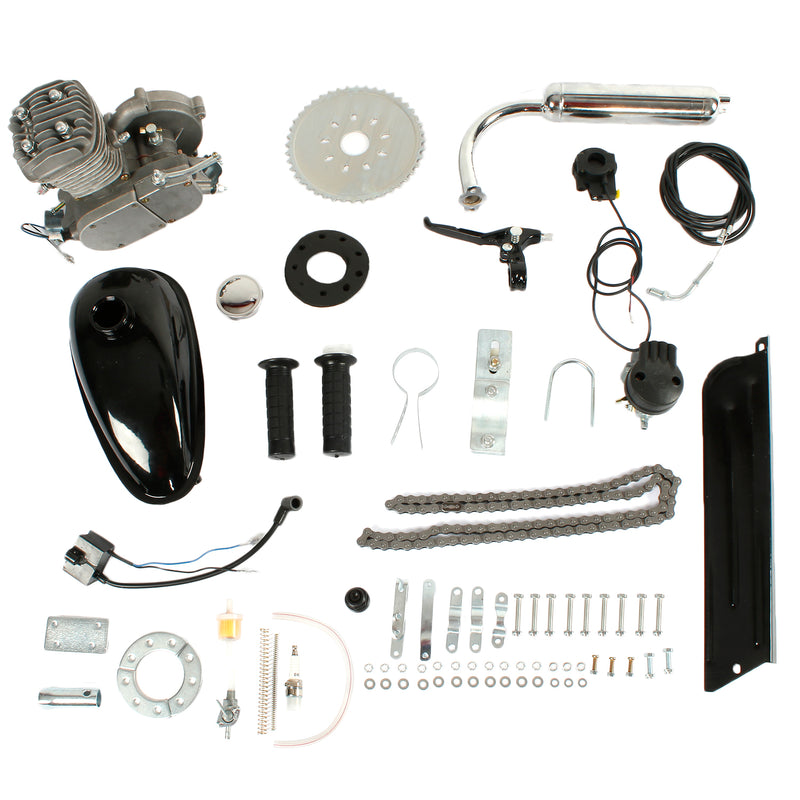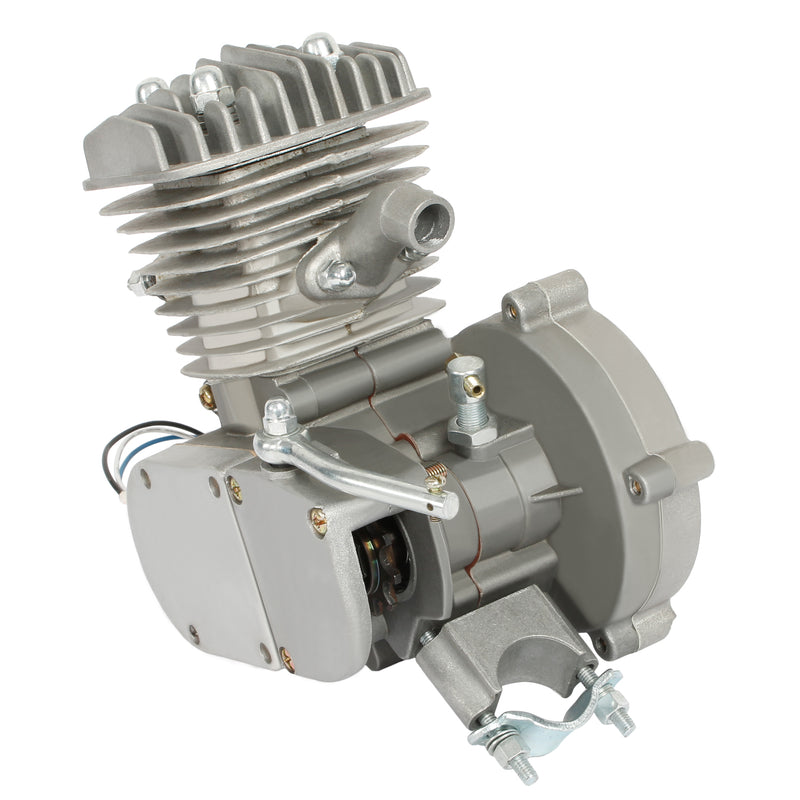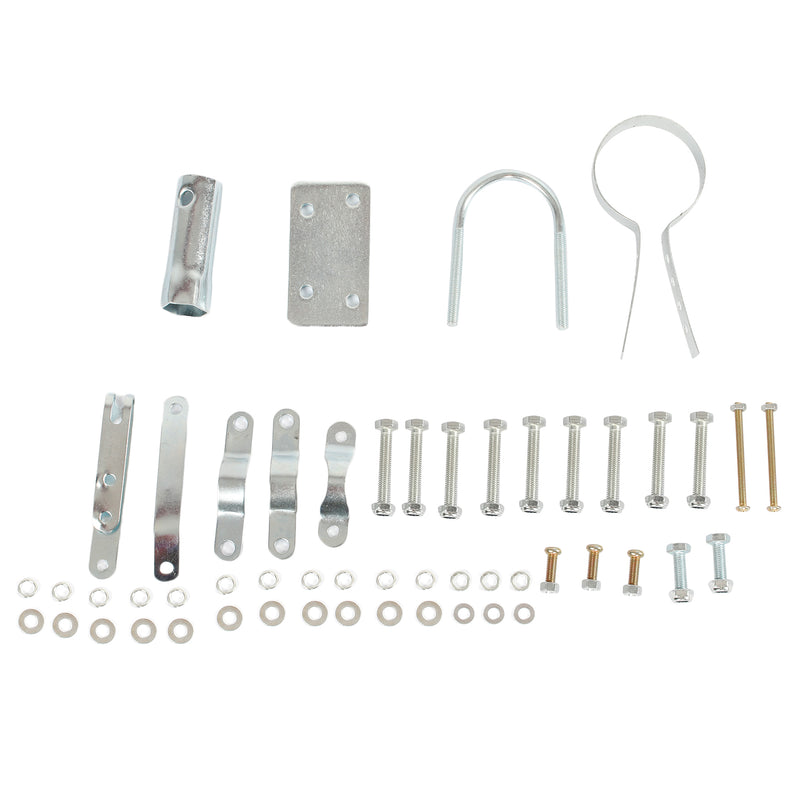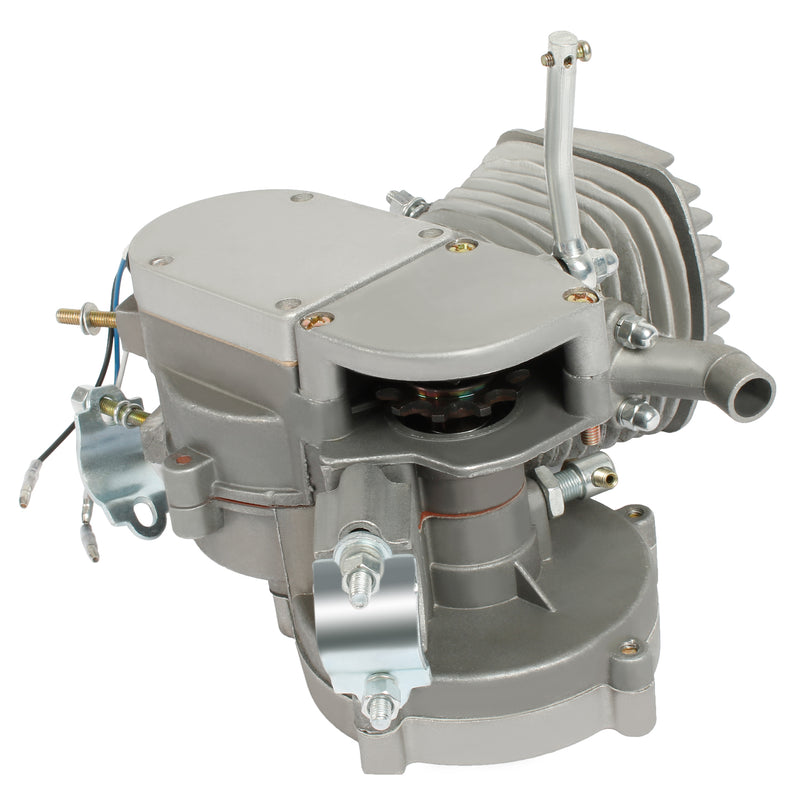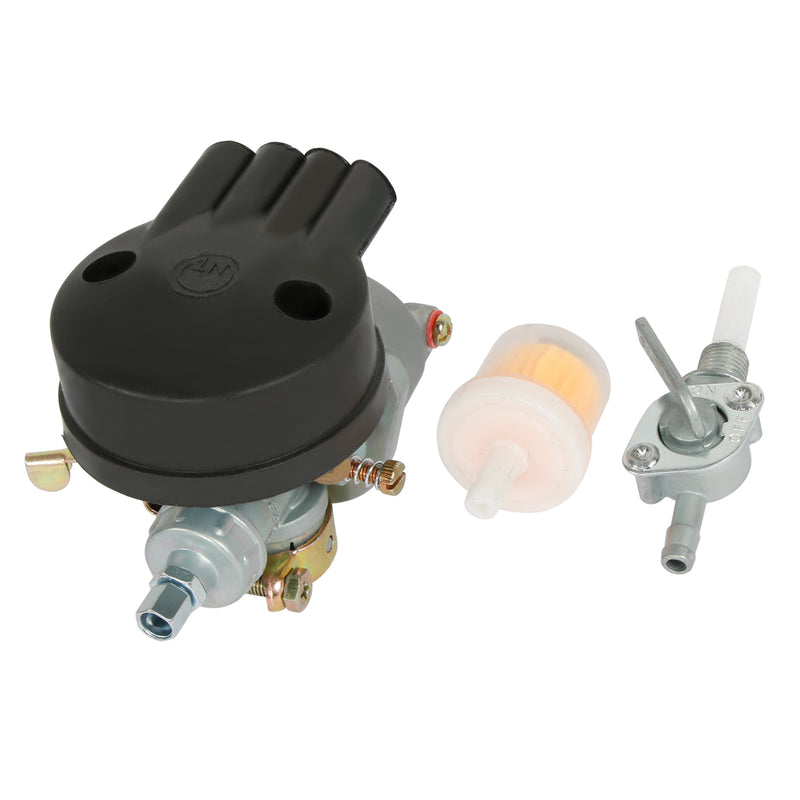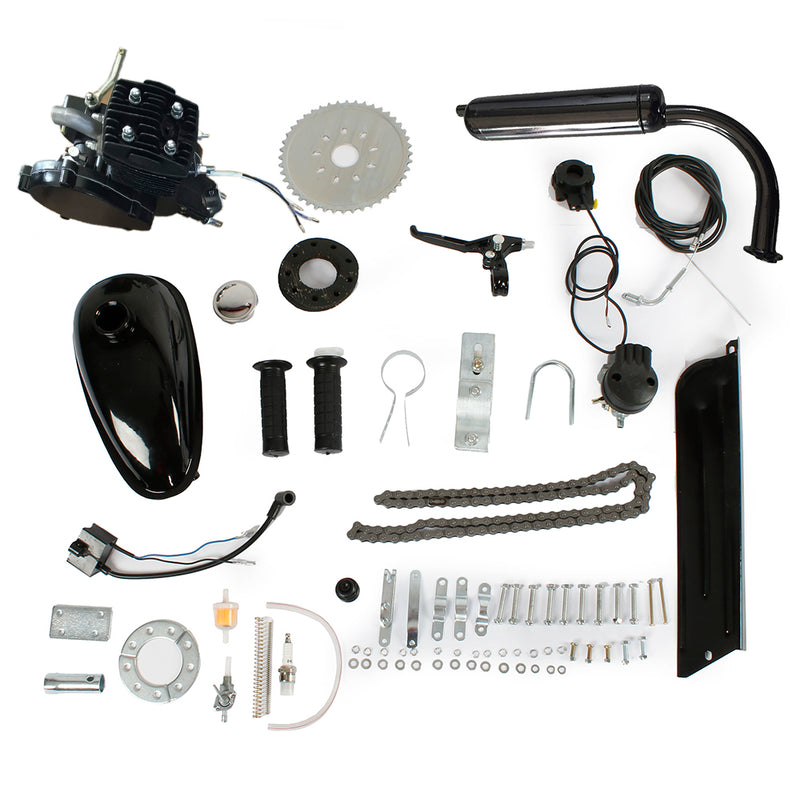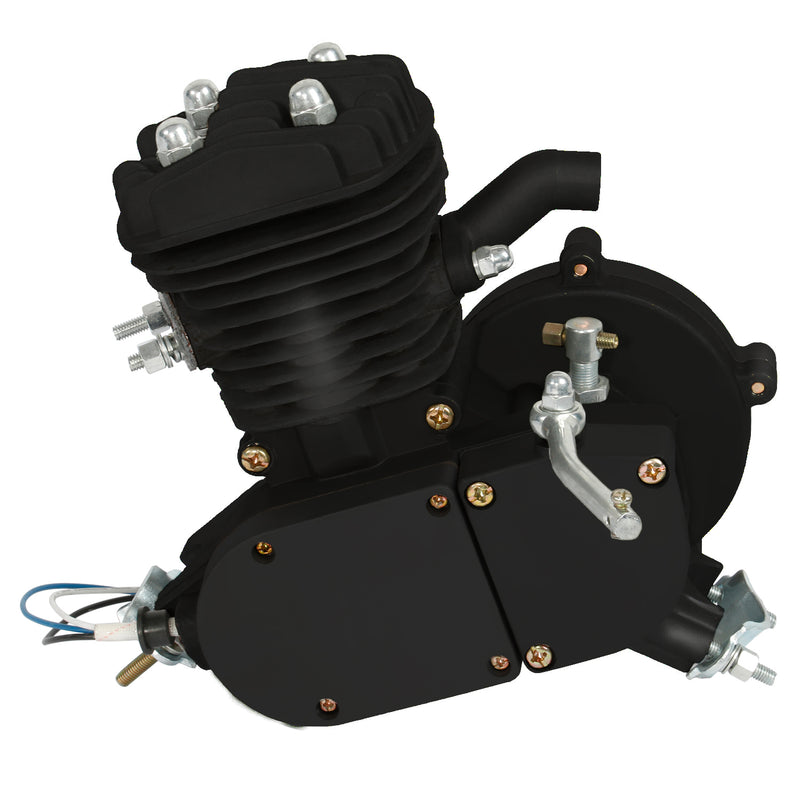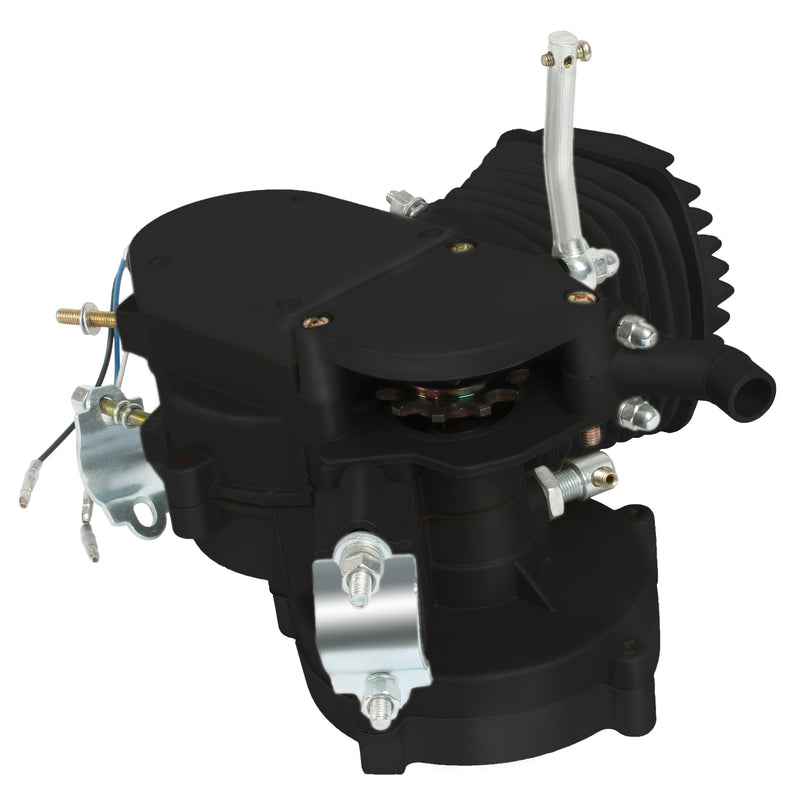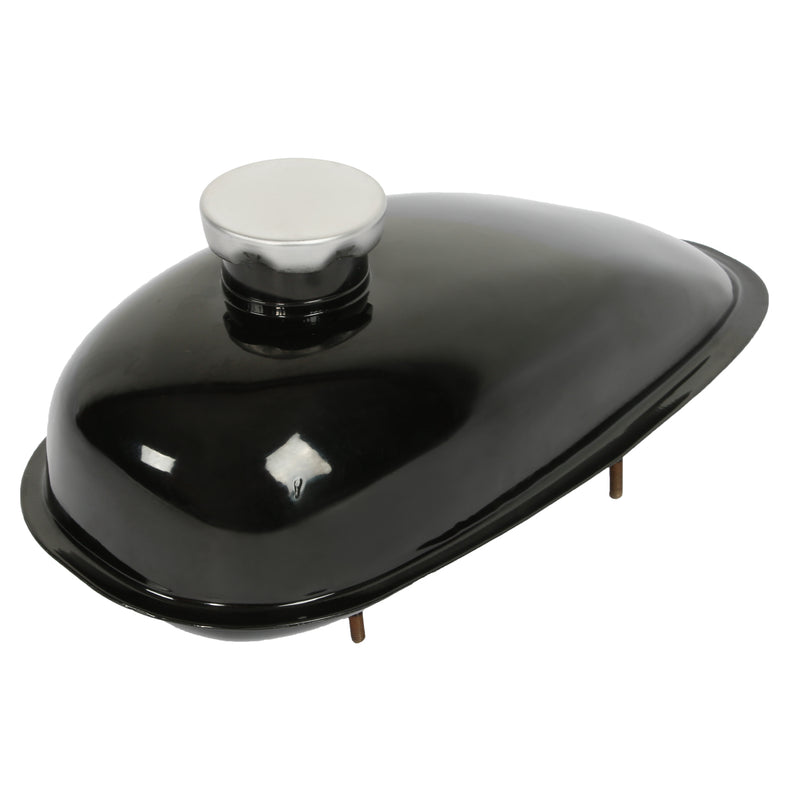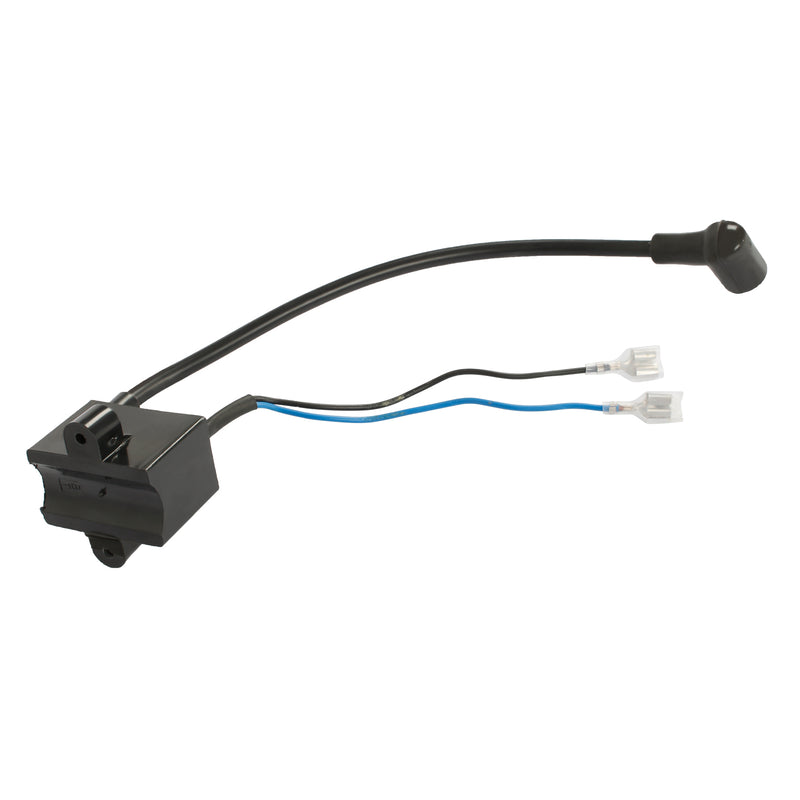 Introduction:
Upgrade Your Bike with Ease using PEXMOR's 50cc Petrol Gas Engine Kit for Faster and Farther Rides. Enjoy Speeds of up to 38km/h on Most 26" V-frame Bikes, and switch back to pedaling at any time
Features:
1. POWERFUL ENGINE:Upgrade your bike with PEXMOR's durable 50cc gasoline engine kit for faster rides. Single cylinder, air-cooled engine perfect for turning regular bikes into motorized ones.

2. IGNITION SAFELY & FUEL EFFICIENT:Enjoy Safe and Efficient Rides with PEXMOR's Bike Gasoline Engine featuring Capacitor Discharge Ignition and Electronic Igniter. Super Fuel-Efficient for Maximum Performance.

3. QUIET AND SLIGHT VIBRATION:Experience Smooth and Quiet Rides with PEXMOR's Bike Gasoline Engine Kit. Enjoy the Scenery and Save Energy with Minimal Noise and Vibration After Installation.

4. COMPLETE ENGINE KIT:Easily Convert Your 26" or 28" V-Frame Bike into a Motorized Bicycle with PEXMOR's Gasoline Engine Kit. Includes All Necessary Hardware for a Seamless Installation.

5. EASY TO ASSEMBLE:Quickly and Easily Assemble Your Motorized Bicycle with PEXMOR's Gasoline Engine Kit Instruction Manual. With Basic Hardware Skills, Tools, and Fine Tuning Adjustments, You'll Have Your Electric Bicycle Ready to Ride.
Specification:
1. Engine Type: Single cylinder, Air-cooling, Two Strokes Gasoline Engine
2. Bore & Stroke: 47mmx40mm/50CC
3. Ignition Mode: CDI Ignition
4. Max. Power: 3.5kw/6000r/min
5. Compression Ratio: 6:1
What You Get:
1 x Engine
1 x Fuel Tank
1 x Silencer
1 x Carburetor
1 x Electronic Igniter
1 x Throttle Manipulator
1 x Clutch Manipulating
1 x Accelerator Cable
1 x Clutch Cable
1 x Chain
1 x Chain Guard
1 x Chain Wheel
1 x Reactro Assembly
1 x set of Shim
1 x set of Fuel Tank Switch
1 x Accelerator Cable
Directions hard to follow
Husband put it together. Direction not clear and he watched a YouTube video to finish the assembly. Works good, our son said it's a load, but it's been working without issue.
dont run right out the box
I ordered a 80cc kit of amazon with a jack shaft kit and it has no spark what so ever I'm upset I hope pexmor resolves my problem by sending me a coil or magneto because taking this back of with the jackshaft kit will make me pull my hair out
Got this my 14 year old boy. We put it on a cruiser bike. Went together pretty good and fired up.